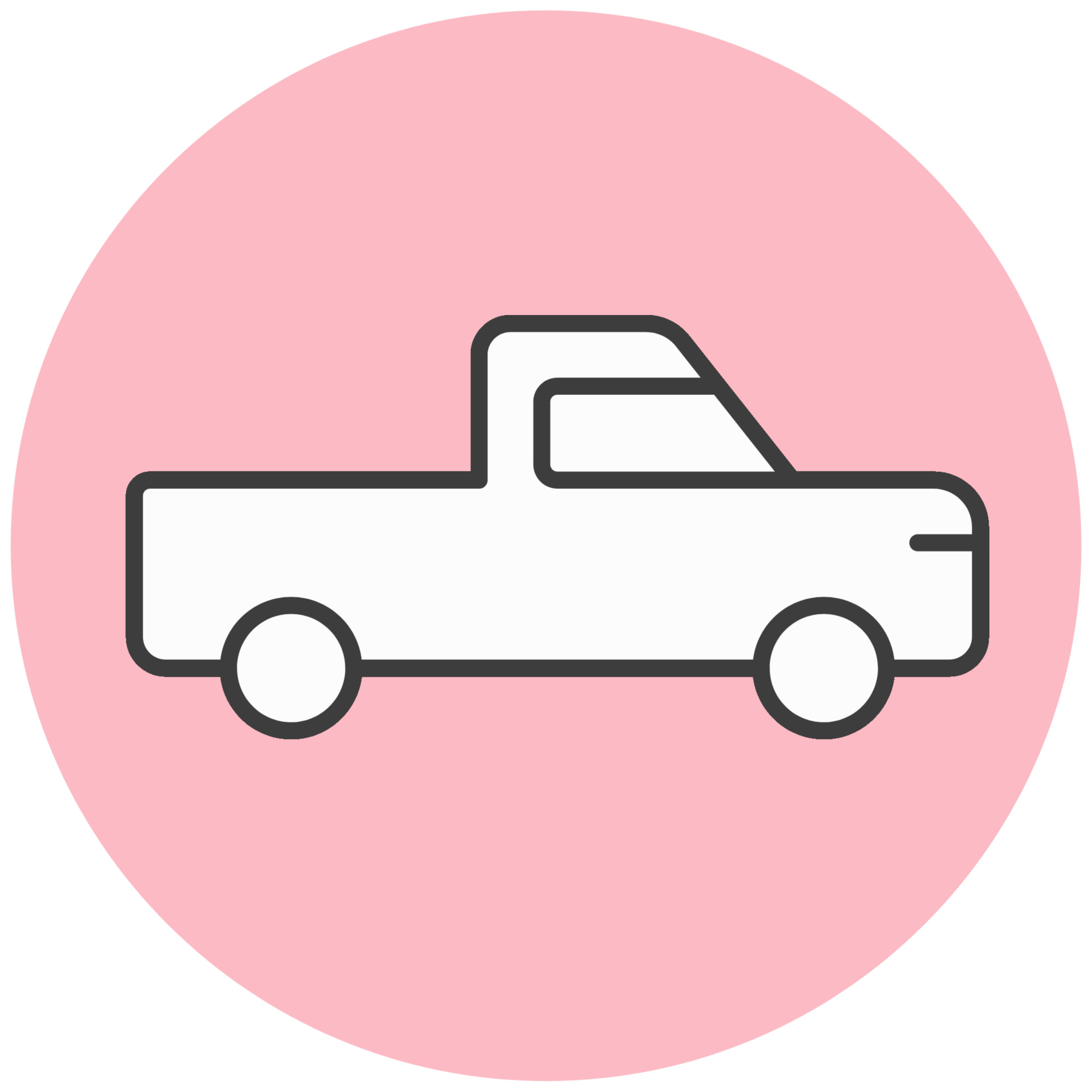 WE LUV OUR COMMUNITY
It's because of you - we are here today! We will be out and about popping up all year long. Come say hello and shop -in person- at community events, our warehouse sales, or our local and out-of-state pop up shops.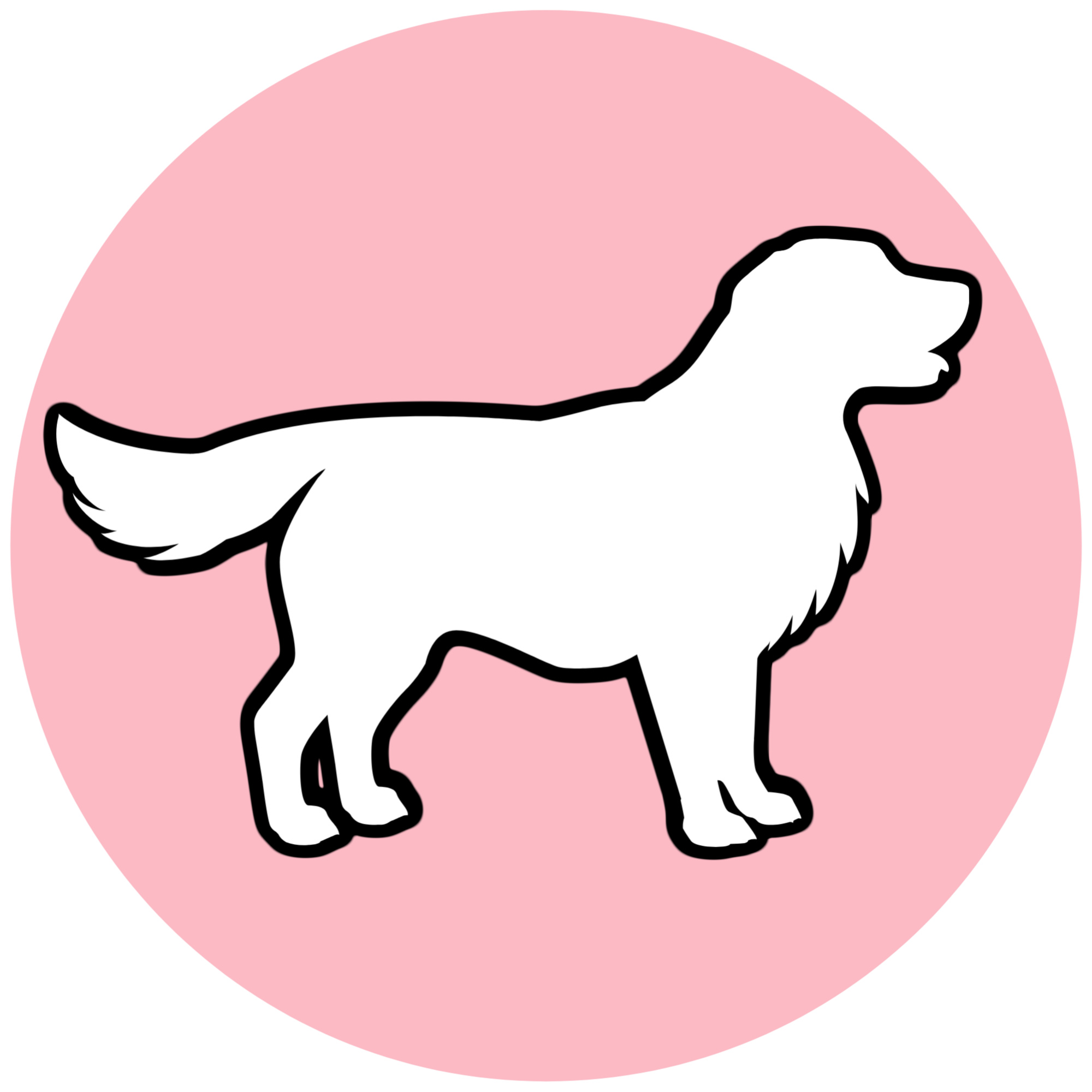 WE LUV OUR ANIMALS
Afterall - it is their world we are living in! Our employees volunteer weekly at the Nebraska Humane Society and a percentage of our profits are donated to various rescue groups and shelters. We will never sell real fur or leather.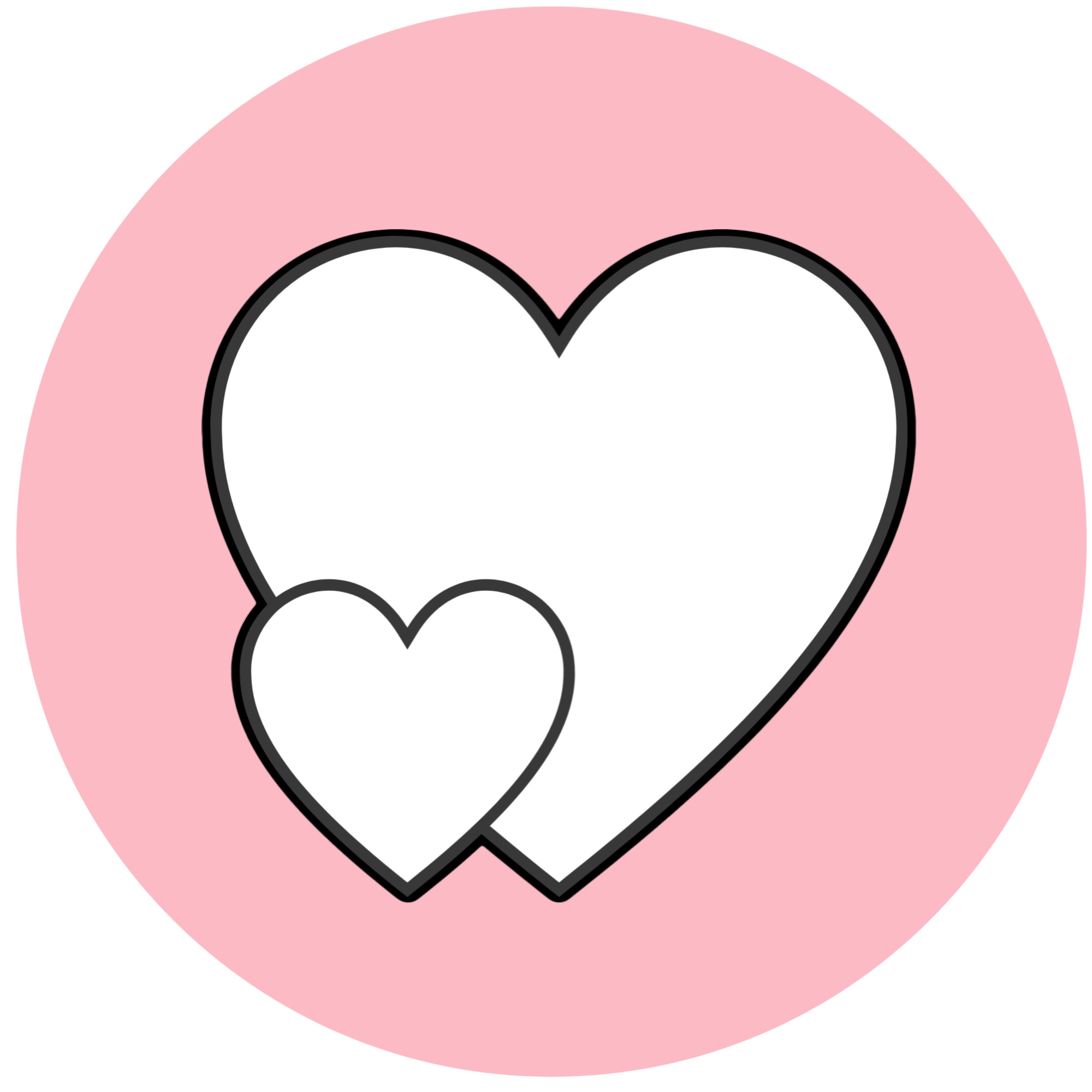 WE LUV OUR LOCAL LUVBIRDIES
There is an adorable flock of birdies out there! See them out and about and on social media professionally representing luvbird boutique. Make sure to like their pics, be their friend, and get a special discount code.